A boutique creative consultancy that
transforms

businesses strategic storytelling

tailored

to the digital-first

consumer

.
Through our core practices of brand strategy and creative production, we are a partner for large brands looking to behave more entrepreneurially and small brands looking to scale.
More about our services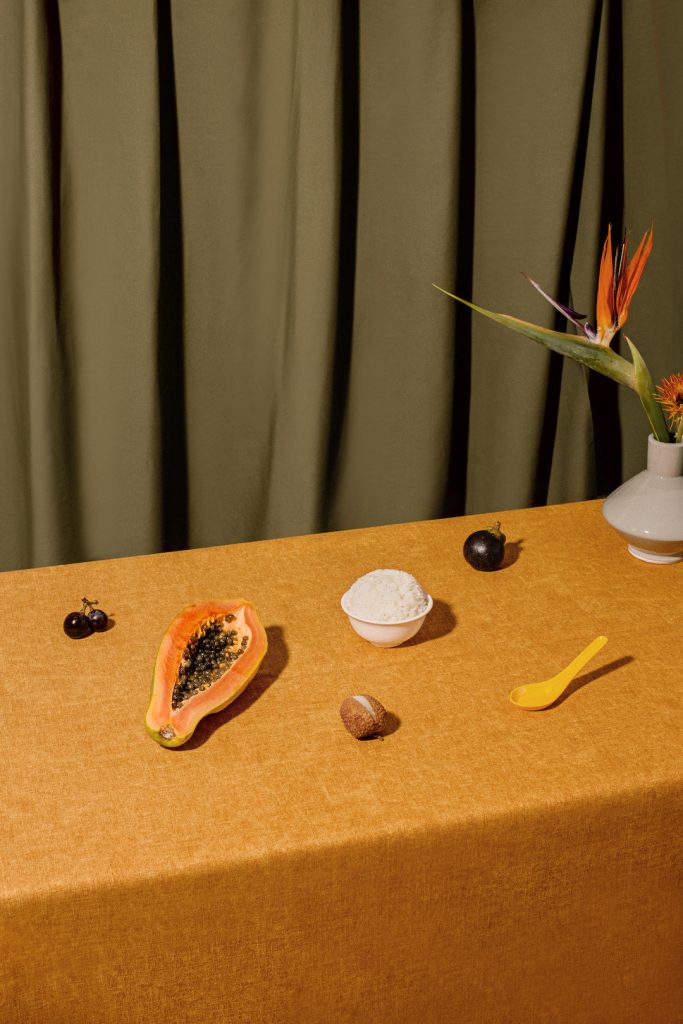 Strategy Led
Our work begins with a rich, multi-faceted understanding of the consumer. By uncovering a consumer's pain and passion points, we identify opportunities for brands to meaningfully connect with and serve their consumers.
Digital First
We employ a digital-first methodology. With a team rich in cutting edge digital and social media experience, we apply our evolving understanding of how technologies and platforms are shifting consumer behaviour and culture in all the work we create.
A Collective Model
We operate on a collective model powered by a core strategic team that partners with clients to develop strategy and drive projects, enlisting specialist execution on a project basis. This model allows us to be agile, focused and cost efficient.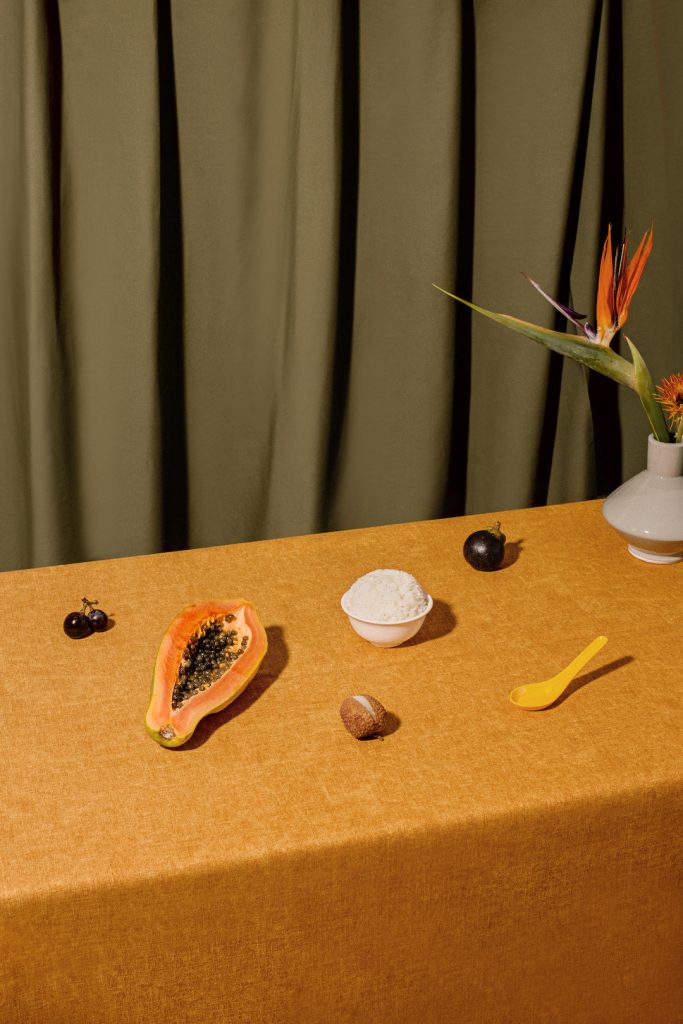 Our vision is to unlock brand potential through transformational creative work that serves the digital-first consumer.
Our mission is to deliver world-class, strategic storytelling through close partnerships with our clients and partners facilitated through a mindful work culture.
Our Beginnings
Jocelyn Liipfert Lam founded LIIPSTIIK in 2015 with the belief that the traditional creative agency model had an opportunity to evolve.
Jocelyn has led global, regional and local teams at top agencies including AKQA, TBWA and AnalogFolk to create cutting-edge digital and social media work for brands including Nike, Chanel, Cathay Pacific Airways, Coach, Pernod Ricard, Eurostar and Tommy Hilfiger.
Bred and now based in Hong Kong, Jocelyn has also lived in Texas, Paris, London, Beijing and Shanghai. She speaks Mandarin Chinese.