To transform our clients' business, we focus on two core service areas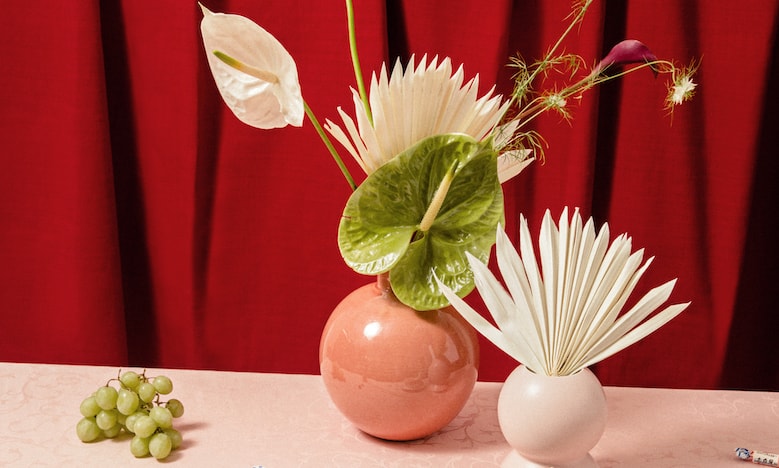 Strategic Services
LIIPSTIIK projects are strategy-led from start to finish. We obsess consumer behaviours and cultural trends, employ quantitative and qualitative methodologies to enhance our understanding of best practice and industry conventions, and apply lateral thinking to problem-solving across a range of business challenges.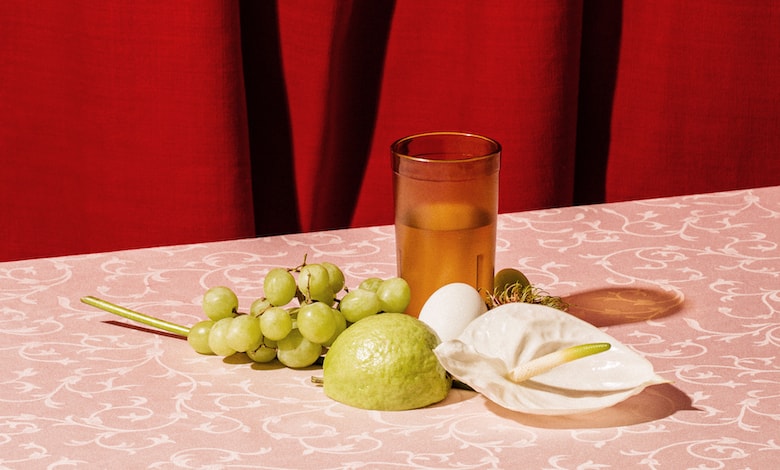 Creative Production
We then apply our strategic approach to the creation of tailored stories across different channels.
We employ our expertise in creative strategy to inform Art Direction and Design Direction. We apply insights from culture, consumer aspirations and design trends to define a visual approach that best speaks to your audience and communicates your brand's message.
We work with a highly curated selection of photographers and filmmakers to execute against content strategies with our Content Production practice, where we partner to create images and film to tell stories tailored to social channel content through to traditional advertising channels.
When the client's objectives for content creation and social media strategy overlap, we also lead Co-creation Partnerships where we identify social media influencers skilled in photography to partner with us to create brand content.